01 Mar

What are the calories in Turkish food

In recent years, there have been increasing concerns about calorie intake due to frequent health difficulties reported in hospitals over calorie overdose. Nutritionists, in response, have taken it upon themselves to create awareness in adults over the calorie intake problem. The food scientists have also identified the levels of calorie that is appropriate for both men and women on a daily interval to prevent the concurrent health difficulties.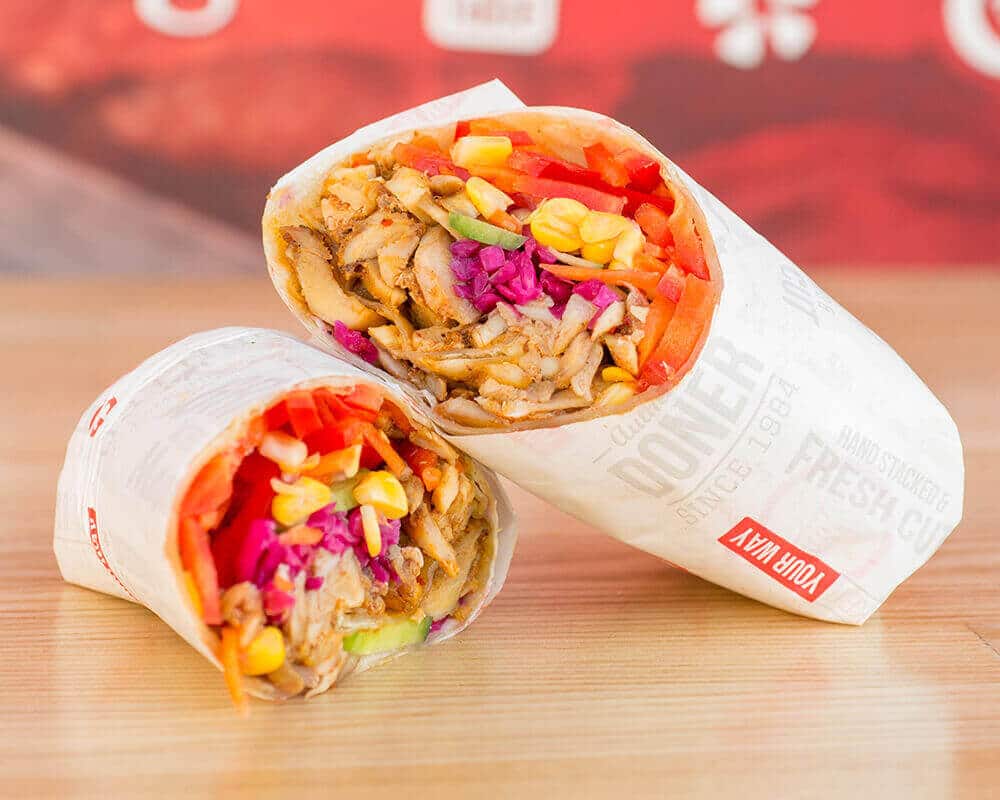 Nonetheless, calories are essential as they provide us energy used in performing our day to day activities. So a balance has to be found to aid humans' work without falling short in body fitness. Experts advise that in men, the daily intake of calories should be within the range of 2,500 to 2,700 kcal (kilocals), and in women, it should be around 2,000 kcal.
Turkish cuisines have been promoted as one of the healthiest diets in the world. The cuisine mostly consists of meat balanced with legumes, grains, fruits, and olive oil, all of which are identified as healthy food sources that do not bear an undue amount of calories.
WHAT ARE THE CALORIES IN TURKISH FOOD?
The level of calories in Turkish food is rated as mostly low level. That is not to say there isn't any rich in calories. Nevertheless, most of them are low, and many of the food combinations do not exceed the required daily calorie limit. See an illustration below. 
The right standard of calories for a breakfast is between 300 to 400g, while that for lunch and dinner is between 500 to 700g (combined). 
Using a Doner Kebab and yogurt for breakfast as an example, the calorie consumption does not exceed 310g, as a basic beef Doner Kebab contains 290g while a cup of yogurt holds only 20g of calories, which confirms how healthy a basic Turkish dish is. Other Turkish meals with healthy calorie values are Kisir, Shishi Barak, Chicken Kebab, Cacik, Chicken Sheesh Kebab, and Pitas. 
| | |
| --- | --- |
| Turkish Food | Calorie Content (grams)  |
| Kisir | 135g |
| Shishi Barak | 324g |
| Chicken Kebab | 259g |
| Cacik | 173g |
| Chicken Sheesh Kebab | 173g |
| Pita | <200g |
Click here to view the calorie value of Turkish meals. 
Turkish dishes with high-calorie values should be eaten in minimal portions to avoid putting your health at risk. Some of them are; Falafel above 350g, Dips too, which have a high-calorie value that's unspecified, Lamb Kebab 584g, Pide 492g, Baklava 576g, and Honey filled deserts.
Baklava is very high and is taken in minimal portions to avoid any ailments or complications in the heart mostly.
Falafel is also another dish with a very high-calorie value and should be watched as it has a taste that's quite irresistible.
HOW SHOULD TURKISH FOOD WITH CALORIES BE CONSUMED?
Understandably, you may not be able to resist the sensational delight that comes from meals like Baklava and Lamb Kebab. There is a piece of good news, however. You can control your consumption of Turkish dishes with high-calorie value instead and of practicing abstinence. While you can cut down on the quantity of high-calorie food you eat, you can practice sporting activities so that you can burn the consumed calories. Remember, calories become injurious when they are not utilized. 
HOW AWARE ARE TURKISH RESTAURANTS ON THE CALORIE VALUES OF THEIR MENU MEALS?
There are several Turkish and Mediterranean restaurants available, but not all of them are aware. DonerG Grill is conscious of the calorie values in their meals and ensures their meals are cooked properly with the right ingredients to avoid endangering the health of their consumers.
Click here to see some of customizable DonerG's food that offers you the optimum amount of calorie for you.