20 May

This Restaurant Chain Is Redefining Fast Food

DonerG has been in the food business for over 25 years. Our authentic restaurant opened its doors to the food industry with the Doner Kebabs and Gyros. Still, over the years, we have expanded our menu to include more traditional Mediterranean meals, especially Turkish meals like Doner Kebabs, Hummus, Dolma, Fladenbrot, and Falafel.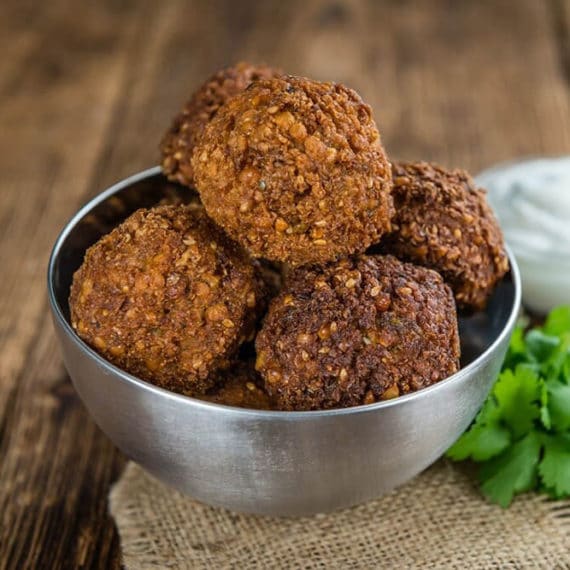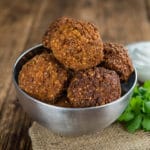 Fast food is a lifestyle that has come to stay despite its negative health impacts in the long run. Tempting and addictive, fast food forms a greater part of the American diet because of its tastiness and availability. For us, eating is an art and a beautiful experience. We understand that good food does not have to be boring, and we have made the most of this knowledge by redefining fast food. 
How do we do this? By making fast food healthy. We have integrated traditional Mediterranean meals with popular fast foods with our authentic recipes, prepared with healthy methods and fresh products. All our meals are gluten-free and halal. Our meals are also made with fresh ingredients sourced from local vendors. 
Craving fries? We have Garlic Fries, well flavored with garlic and vegetables, crispy, healthy, and tasty.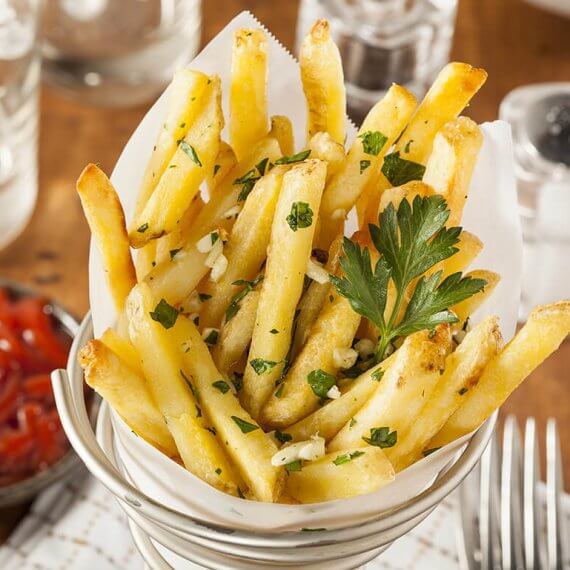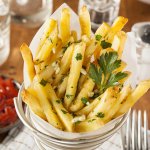 The Doner Pita Sandwich is grilled pita served with hummus, parsley, and tomatoes, along with your choice of Doner Kebab, a house specialty.
Our drinks are not left out; served fresh and healthy. They are a favorite among our customers. The DonerG Organic Juice is fresh and organic with several health benefits. We also have the DonerG Housemade Kefir, which is vegan and gluten-free. Doner G Turkish Ice Cream comes in several unique flavors that leave you wanting more. 
It is worthy to note that while we give you a taste of both fast food and traditional meals, our meals are made fresh for your consumption and healthy spices that make every bite a delight.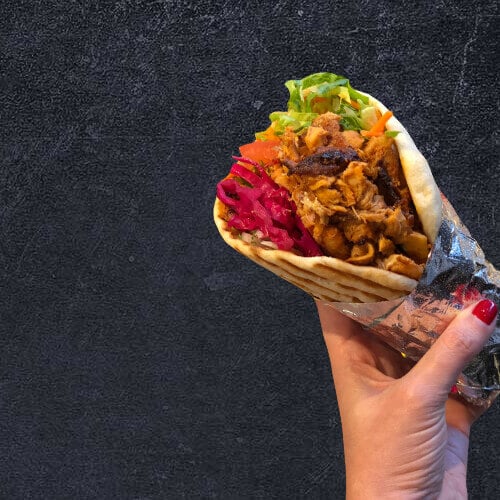 With five current locations – Anaheim, Irvine, Santa Ana, Lake Forest, and Long Beach – we are spread across California to give you a unique dining experience. You can dine or pick up at any of our restaurants close to you or make an online order from our menu of delicious varieties. For larger crowds, we offer catering services for birthdays, weddings, and other events. Eating is fun with DonerG as you can create your own meal from our menu. 
Healthy food does not have to be boring, and fast food does not have to be unhealthy. At DonerG, we are more than a restaurant. Trust and integrity are the foundations our business is built on, and we ensure that our customer comes first. 
DonerG is a family-oriented restaurant that cares about you. For us, food is more than a business. We are committed to a long-lasting relationship with you, our customer. A plate of healthy fries, a drink of organic juice, we are here for you. We have come a long way, and we succeed because we value and appreciate you.